About
The act of coming to the table is both instinctive and profound, an opportunity to seek pause and pleasure in the flow of daily life. For us, true hospitality in this experience begins with the simplest of gestures: a cool glass of water, a comfortable chair, and the promise of something delicious to eat. We work from the belief that meaningful service creates the conditions for genuine enjoyment and intimacy, without complicating matters an ounce more.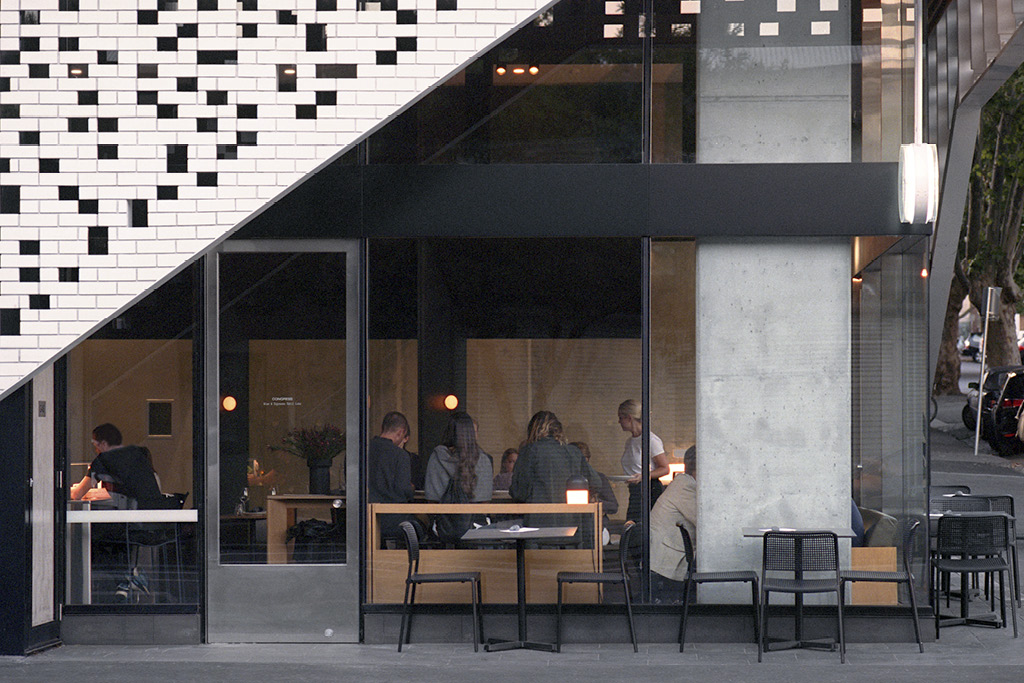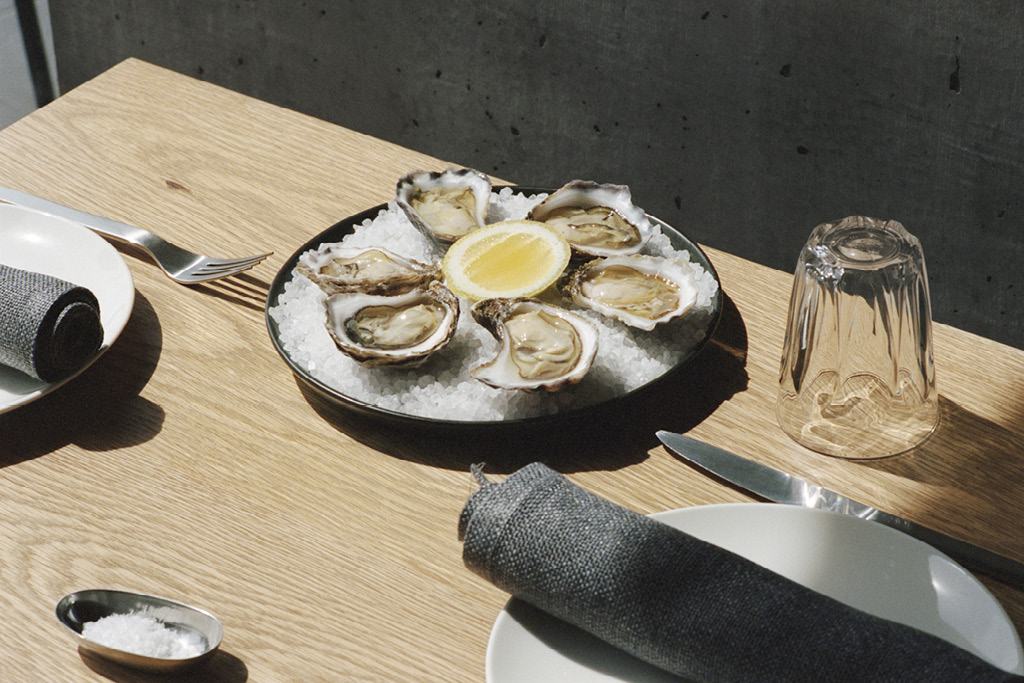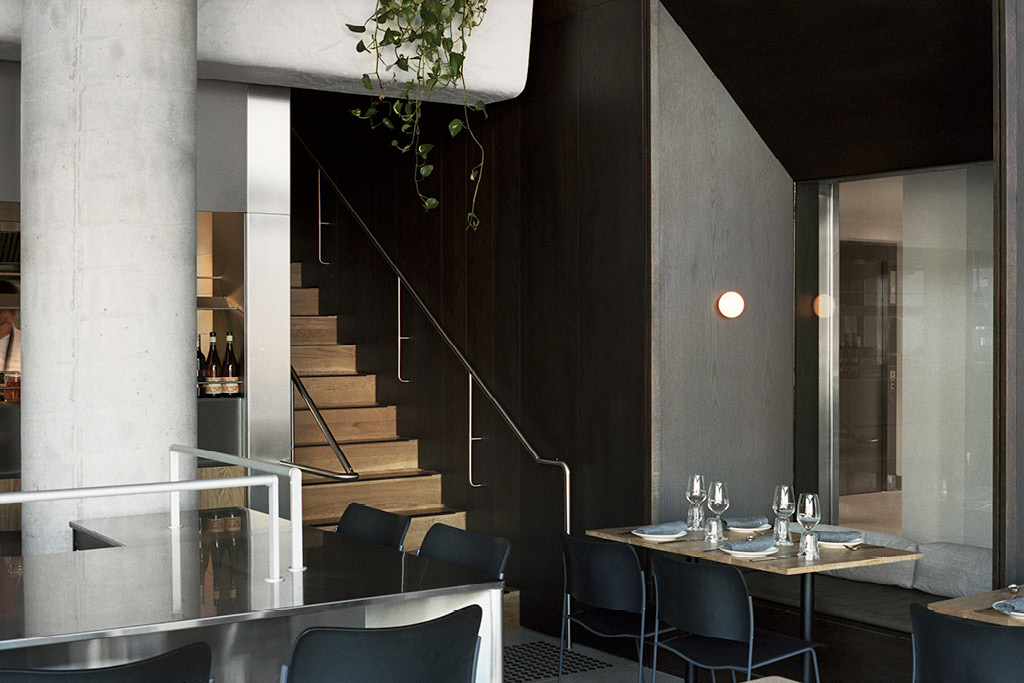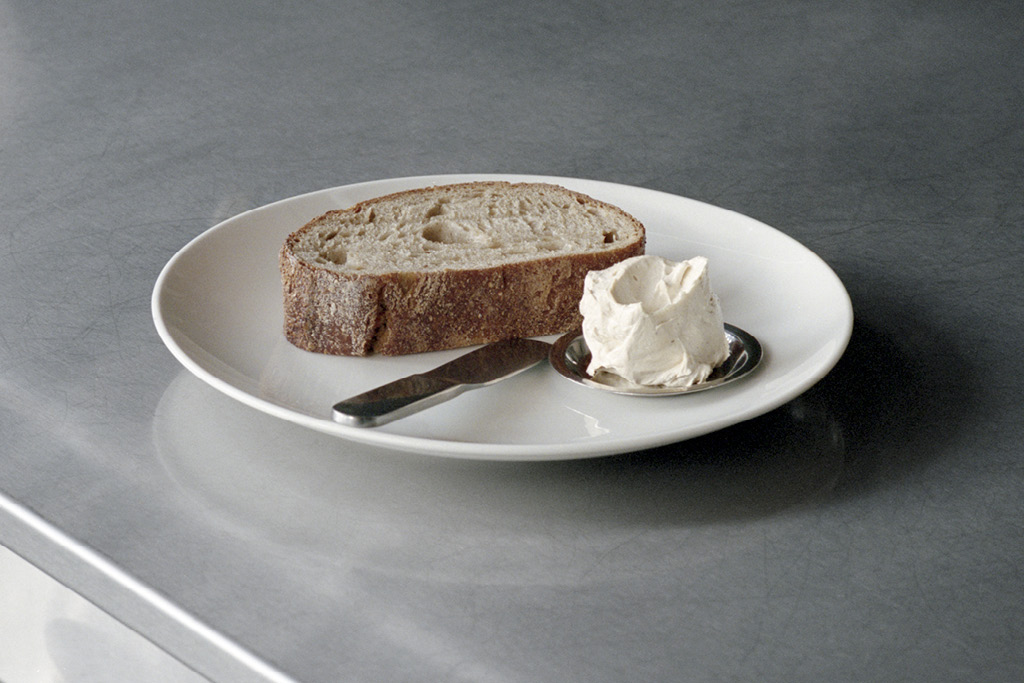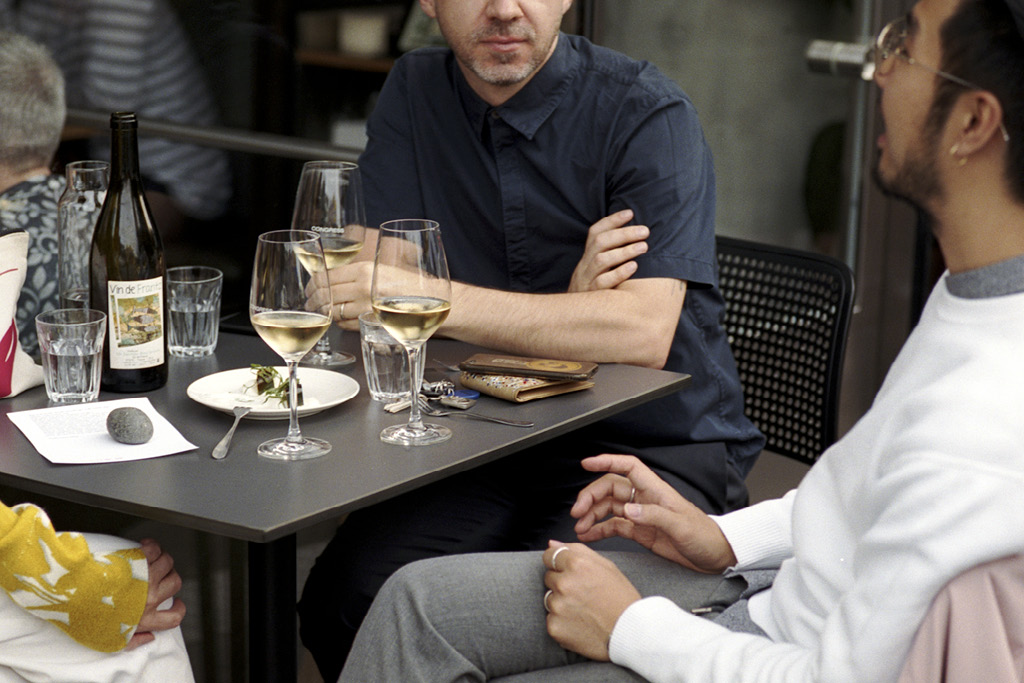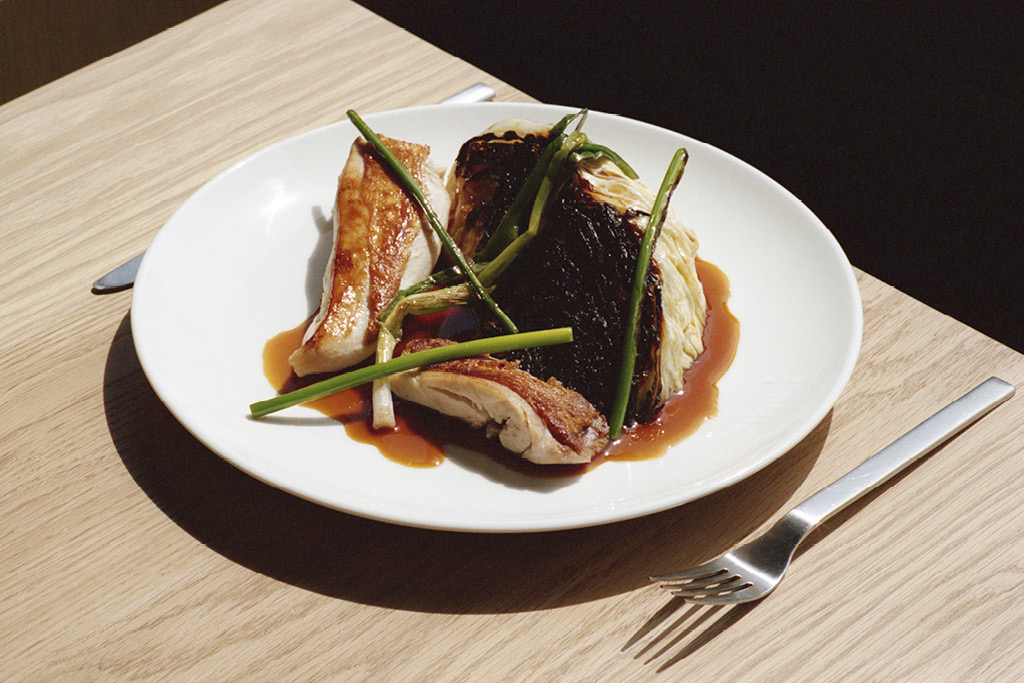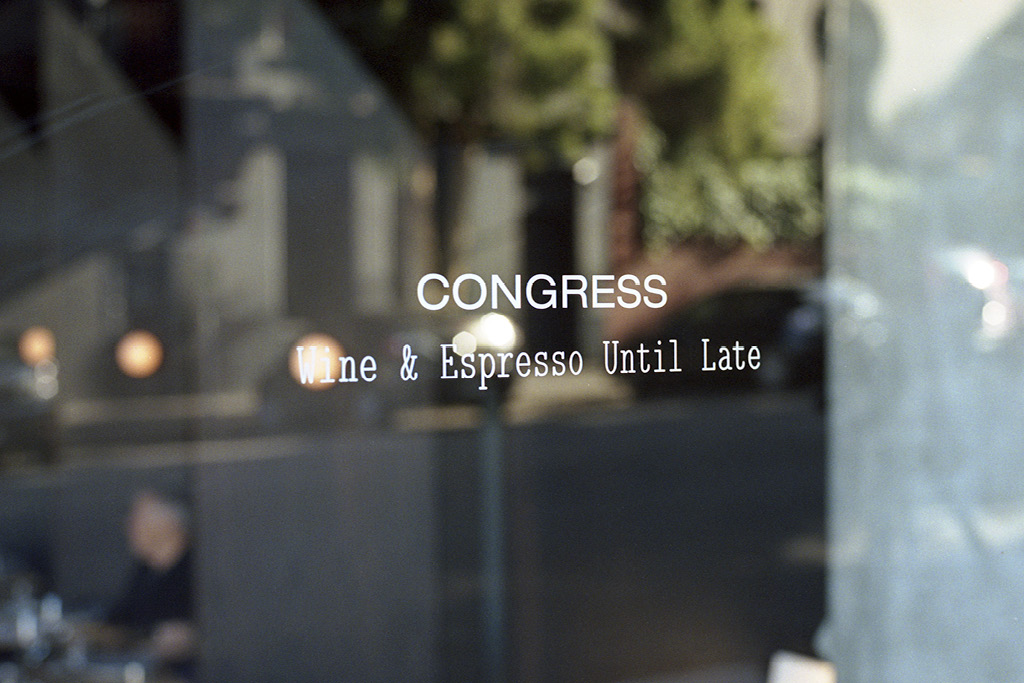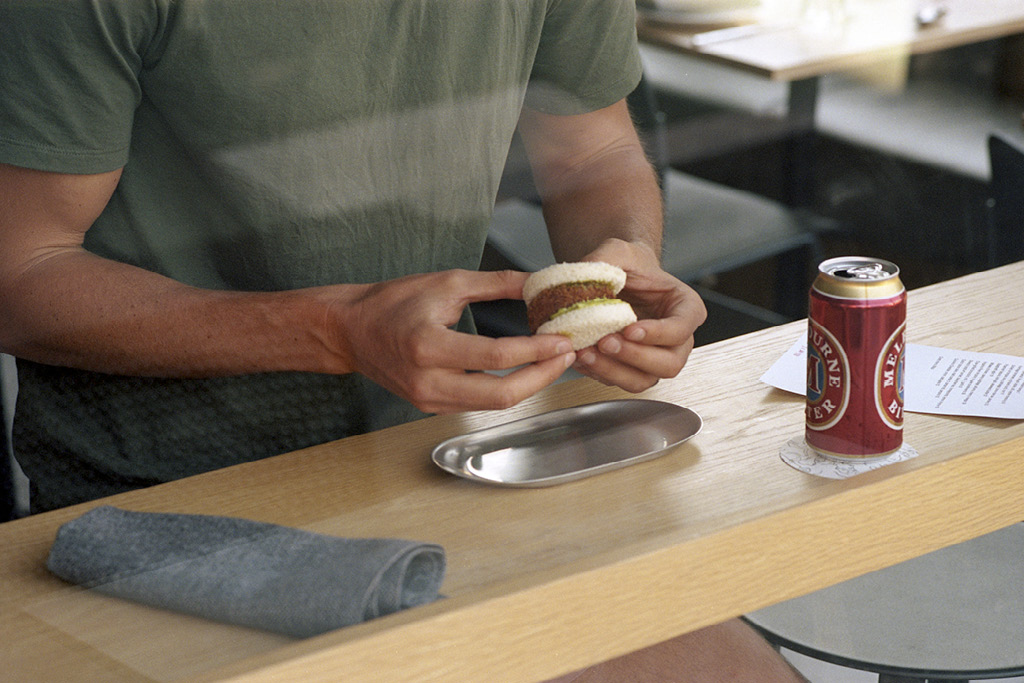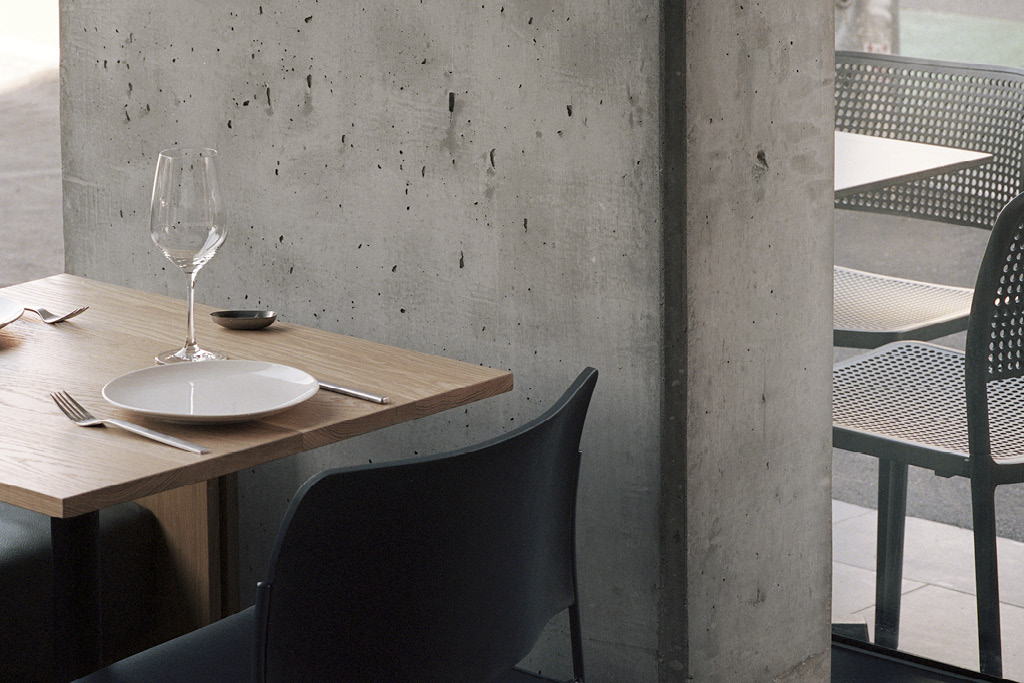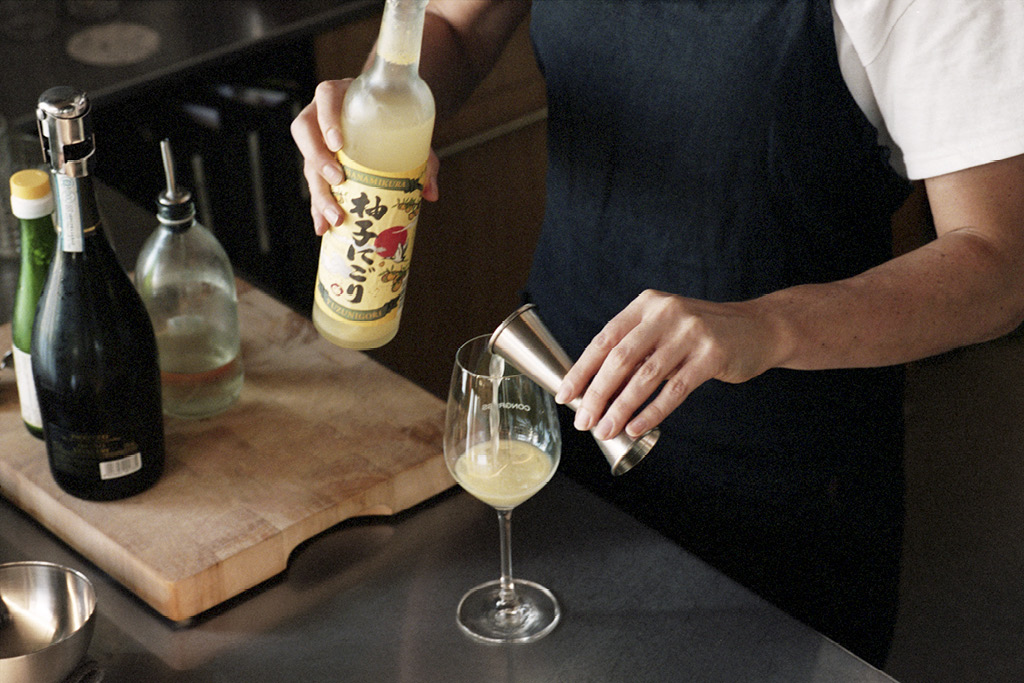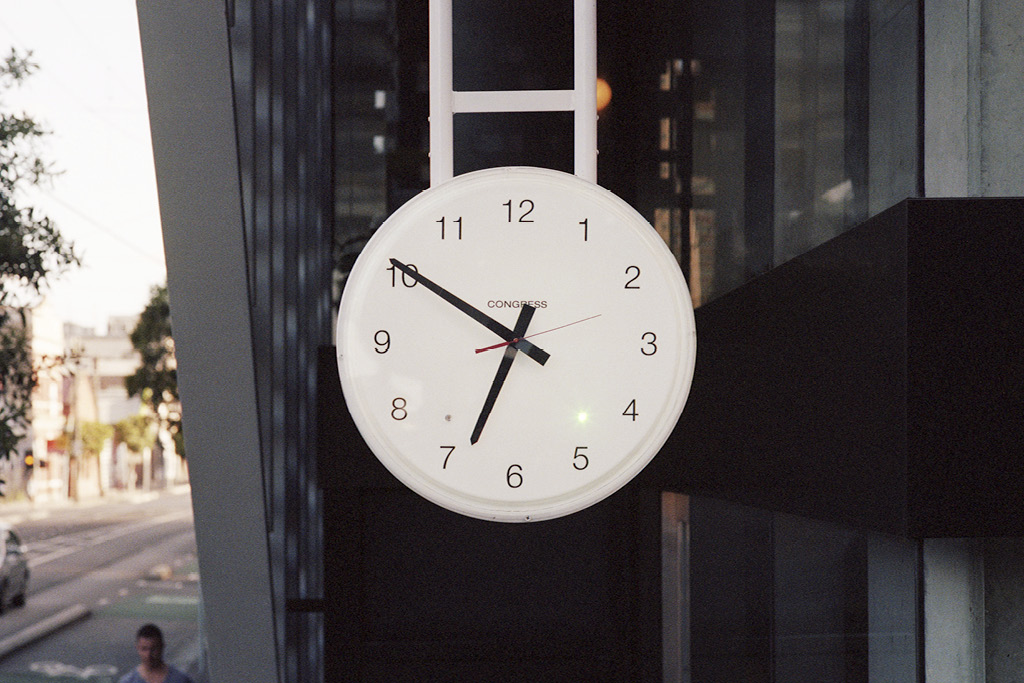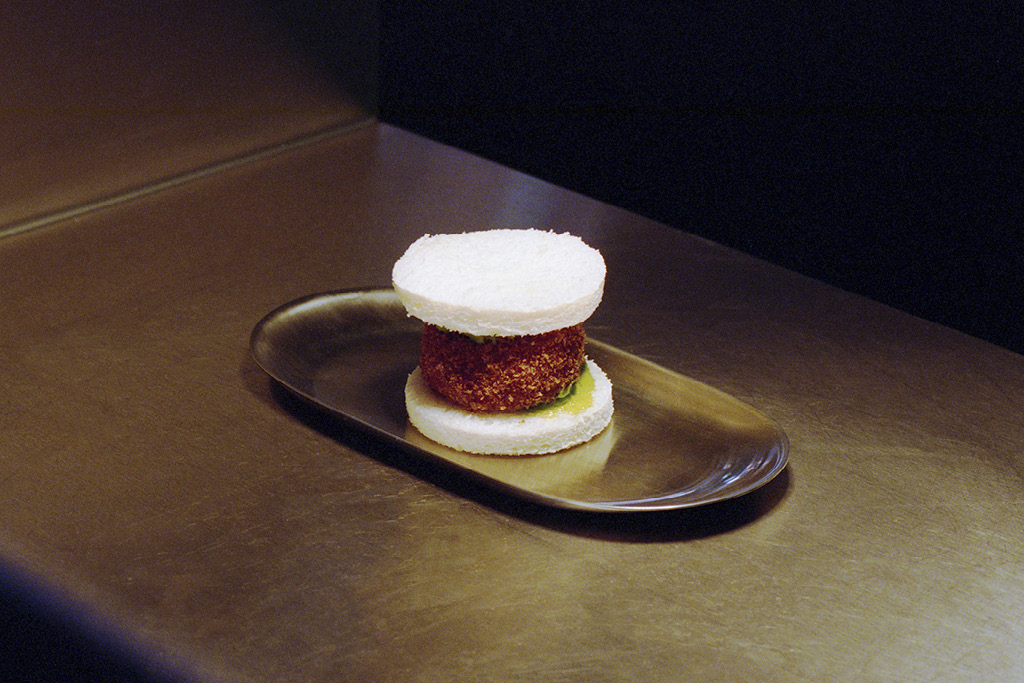 Bookings
Booking Conditions:
In accordance with current government guidelines a name & phone number of every guest dining at Congress must be collected for contact tracing. For the safety of our team and other patrons we ask that you dine only if you and your guests are well.
 
Events
Click here to download our information package
Congress is available for events from Monday–Saturday. We accept groups of 10–30 sitting, or 36 standing, in our mezzanine area. Please email us at contact@congresswine.com.au and we'll get back to you shortly.
Vouchers
Congress gift vouchers are valid for 36 months and can be made for any value. Upon making payment, the gift voucher will be emailed to either the recipient or the purchaser.